Understanding the SECURE Act 2.0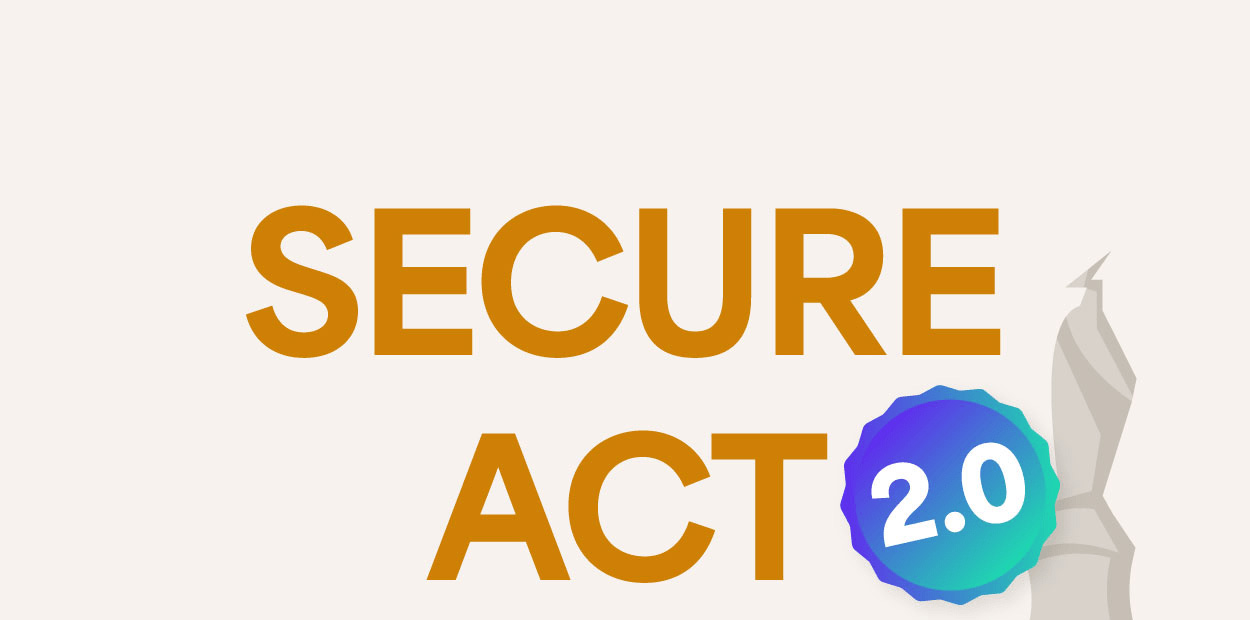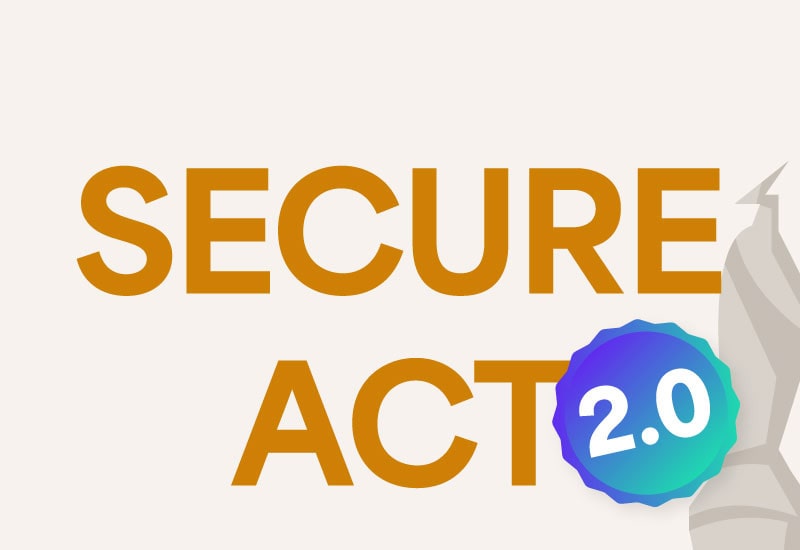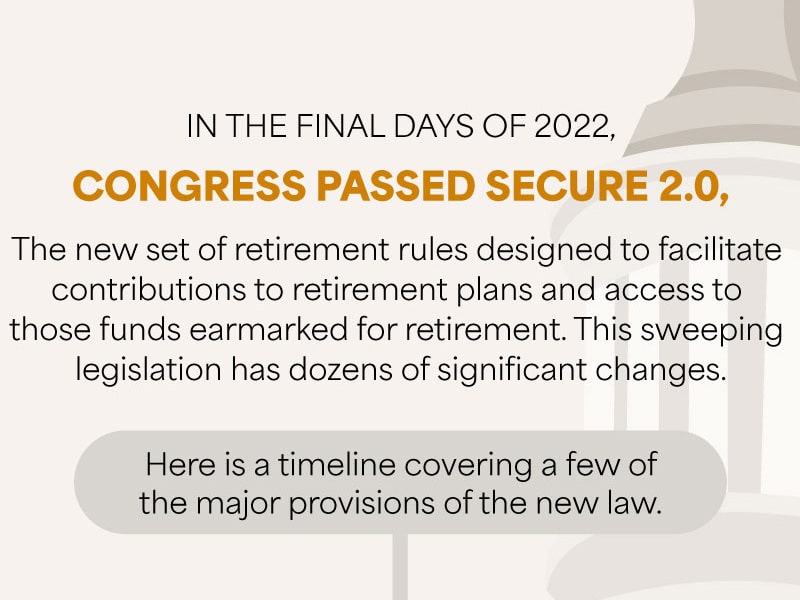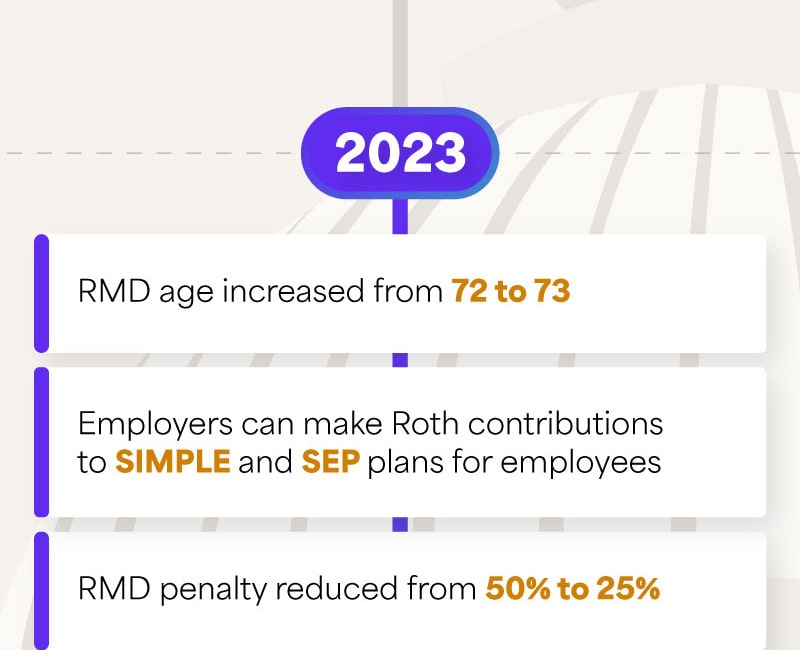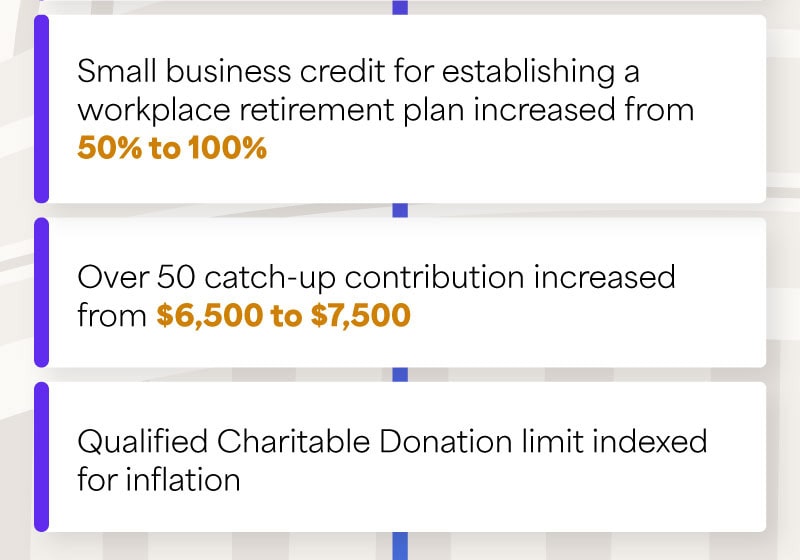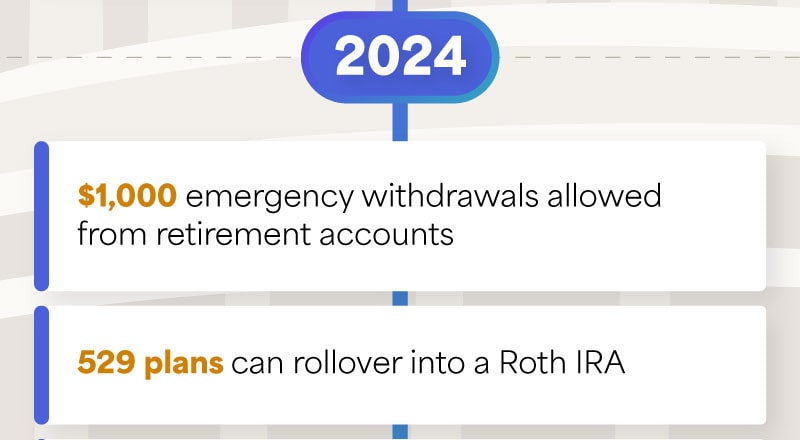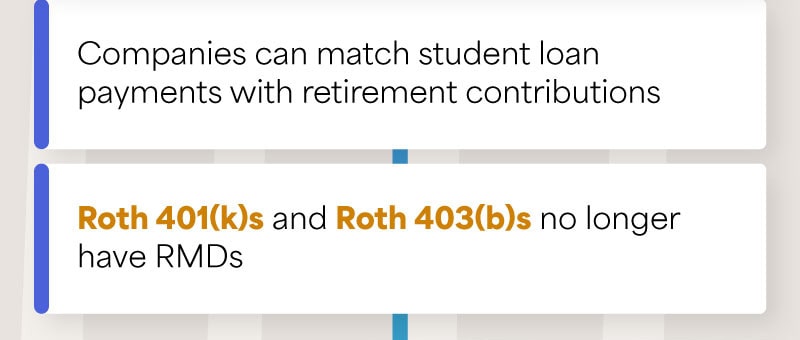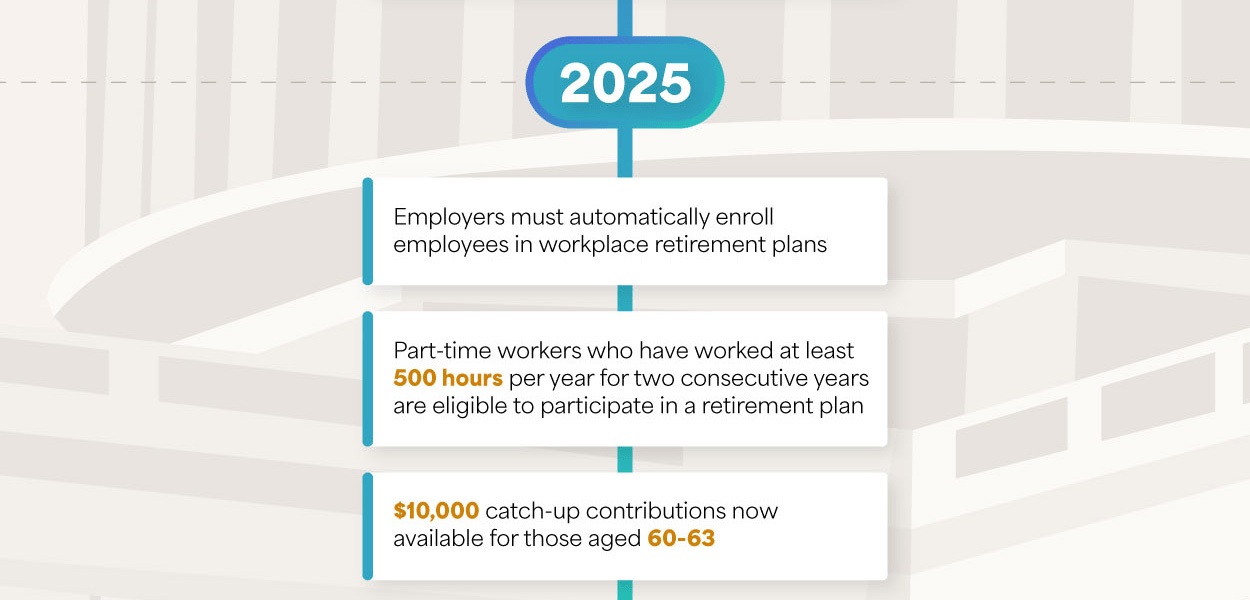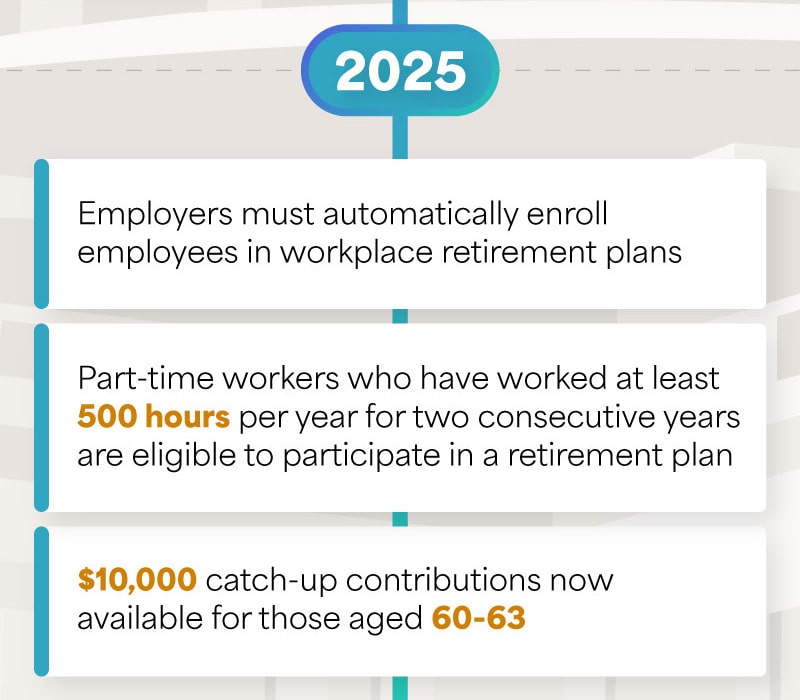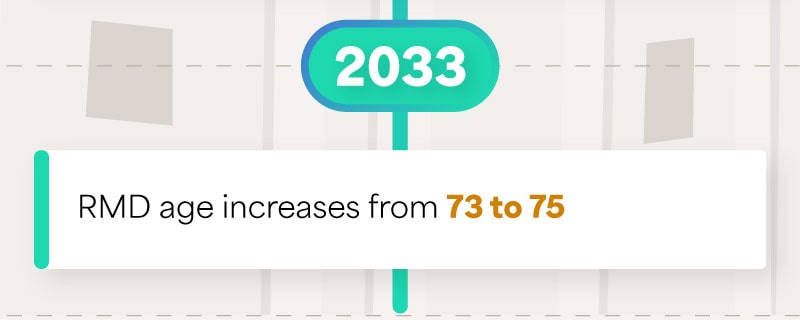 Related Content
How to help determine life insurance needs to provide for your family after you pass away.
Asking the right questions about how you can save money for retirement without sacrificing your quality of life.
Federal estate taxes have long since been a lucrative source of funding for the federal government.