A Meal for All Generations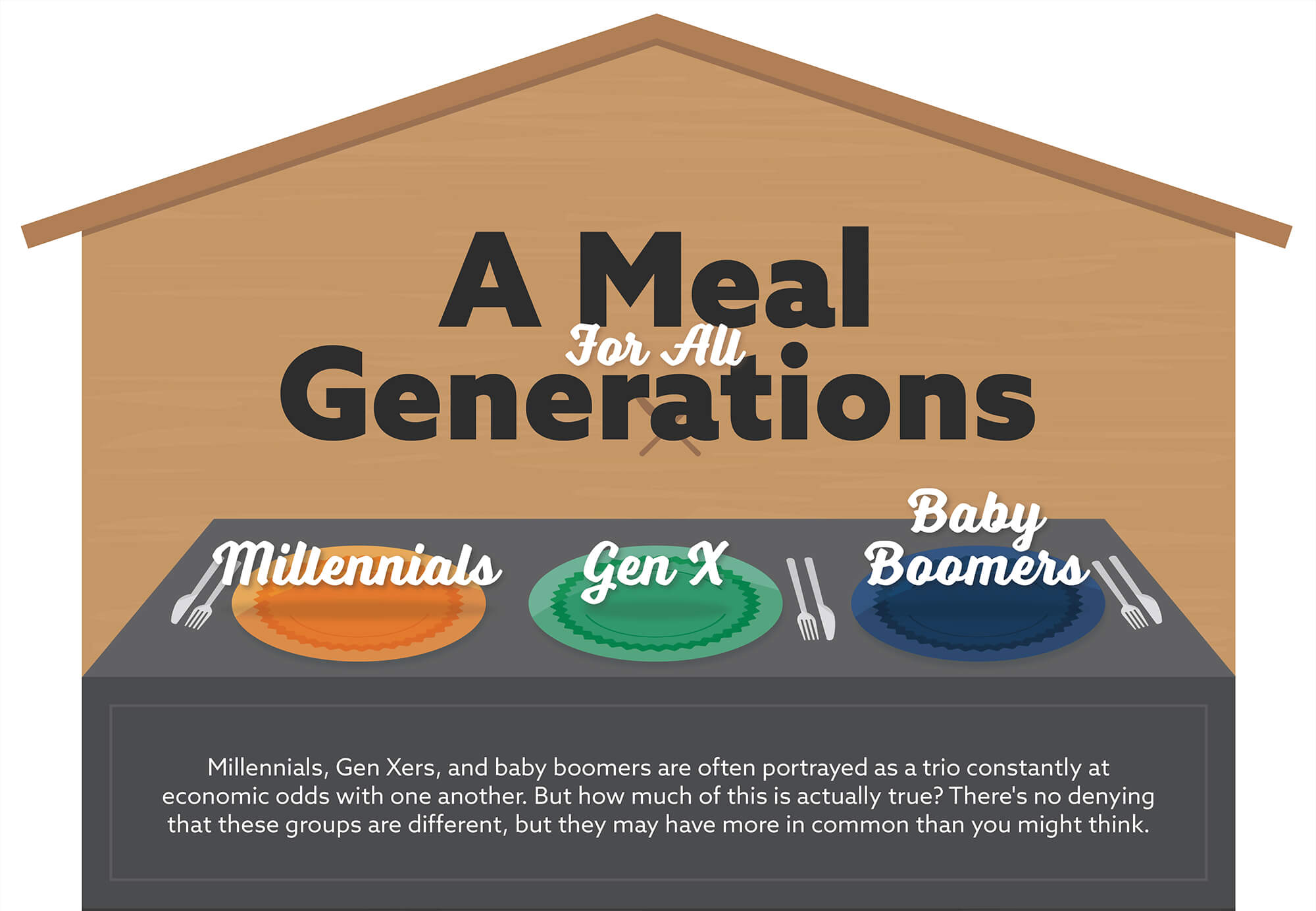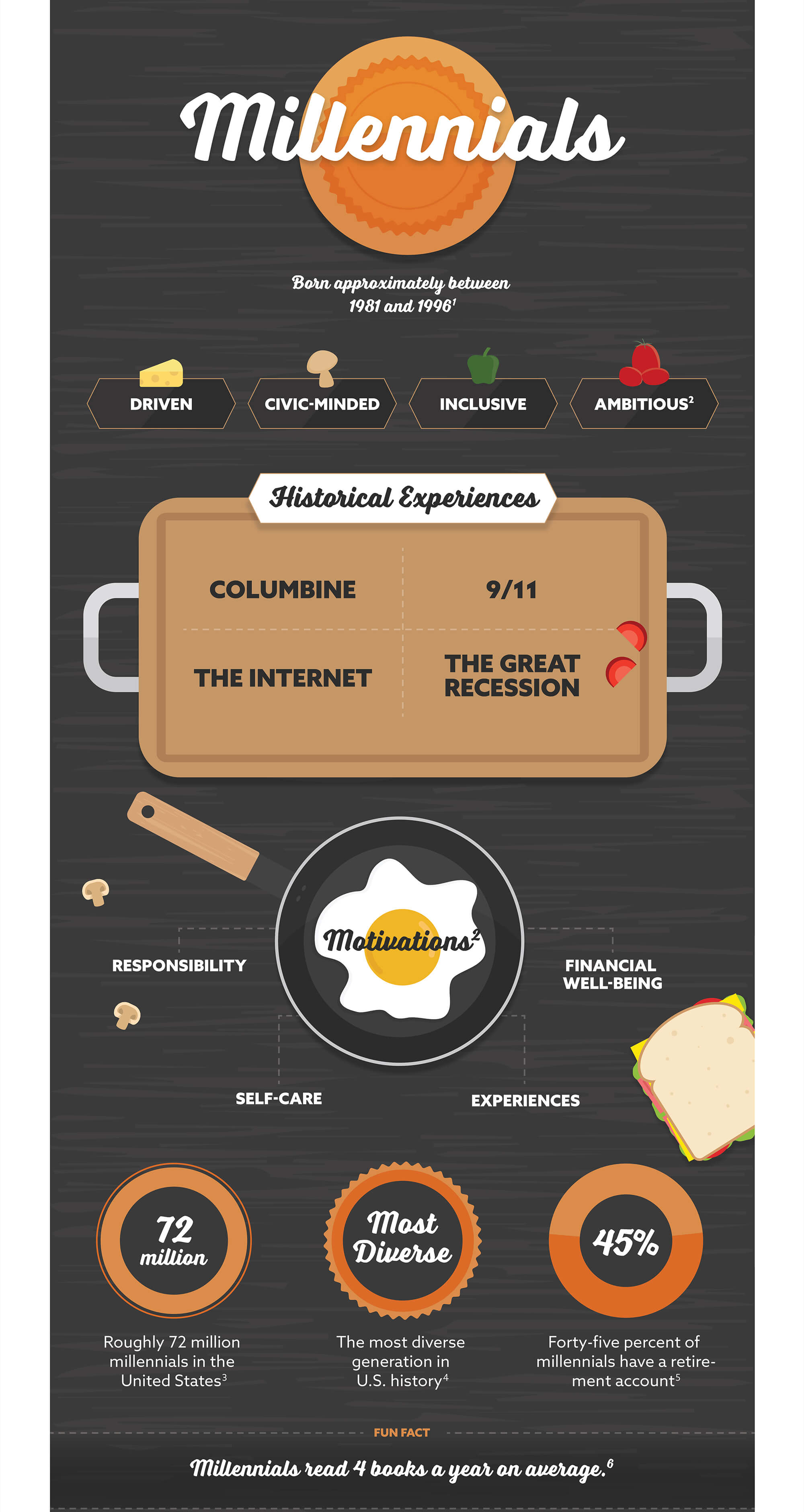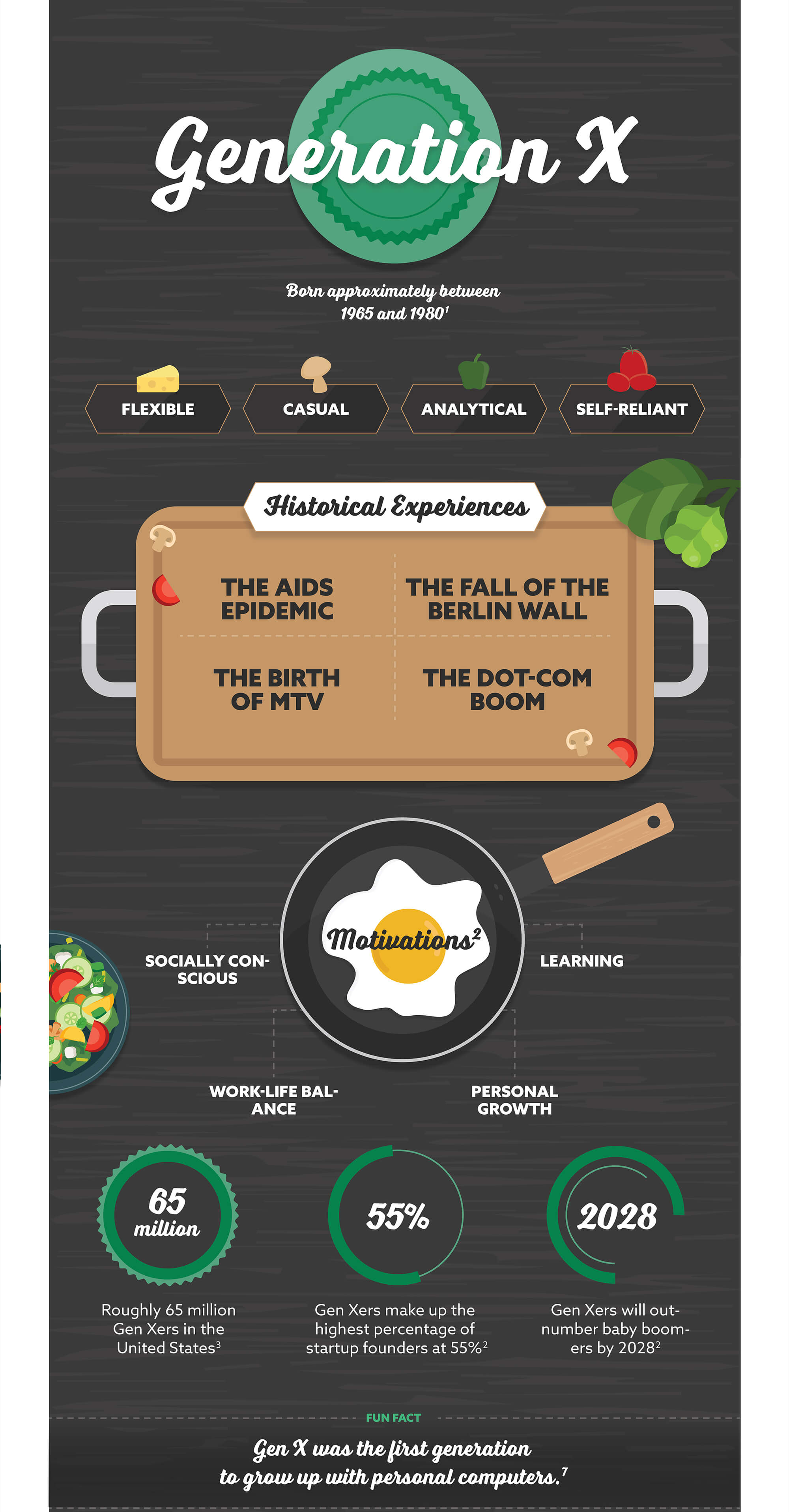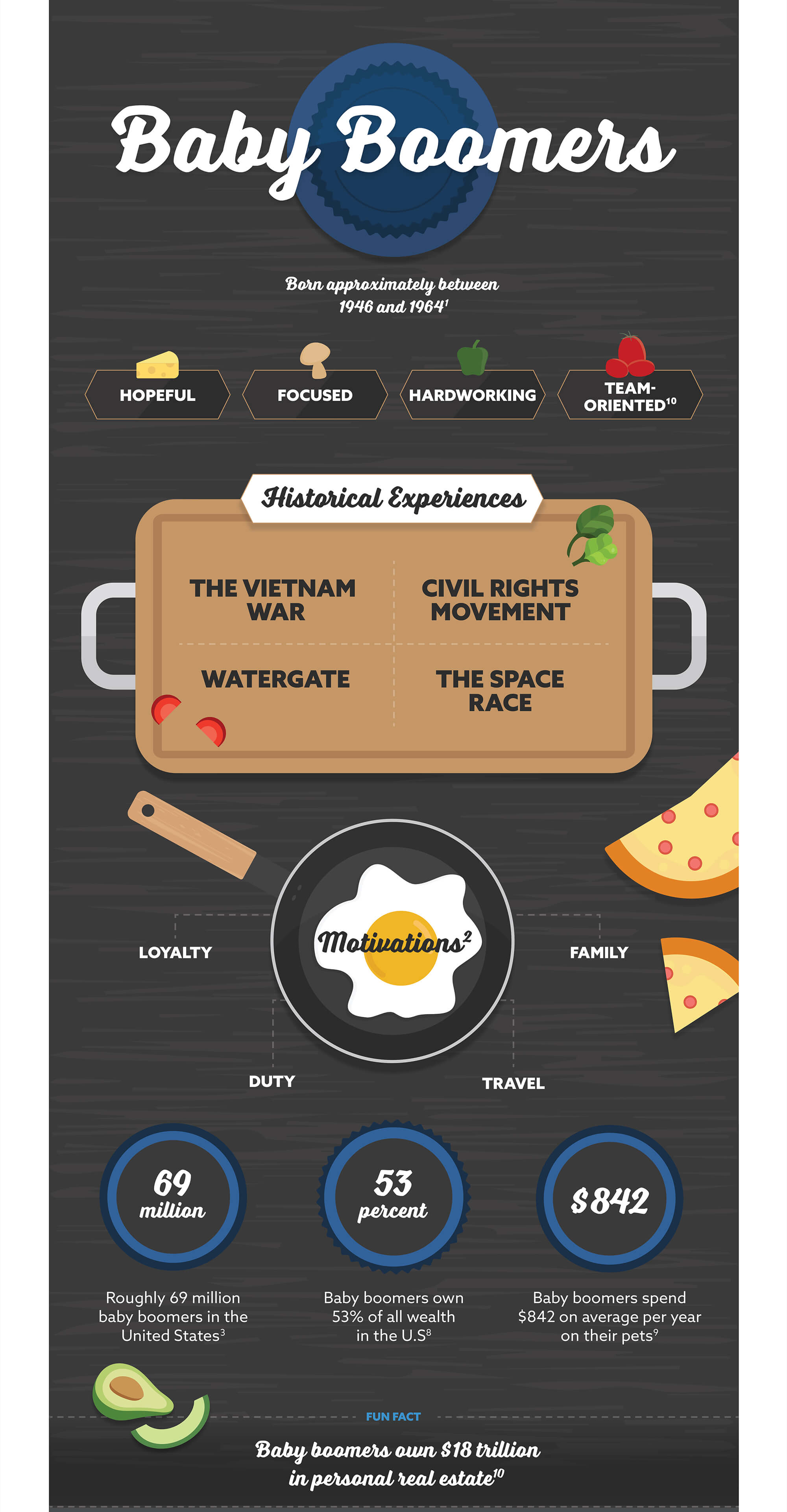 Related Content
Maybe your middle schooler is already hip to saving. Many kids this age do chores and earn allowances, perhaps putting part of what they earn into a savings account for college....
Learn about the dangers of internet fraud with this highly educational and fun "pulp" comic.
What are your options for investing in emerging markets?