How to Conquer the World - 5 Financial Strategies for Savvy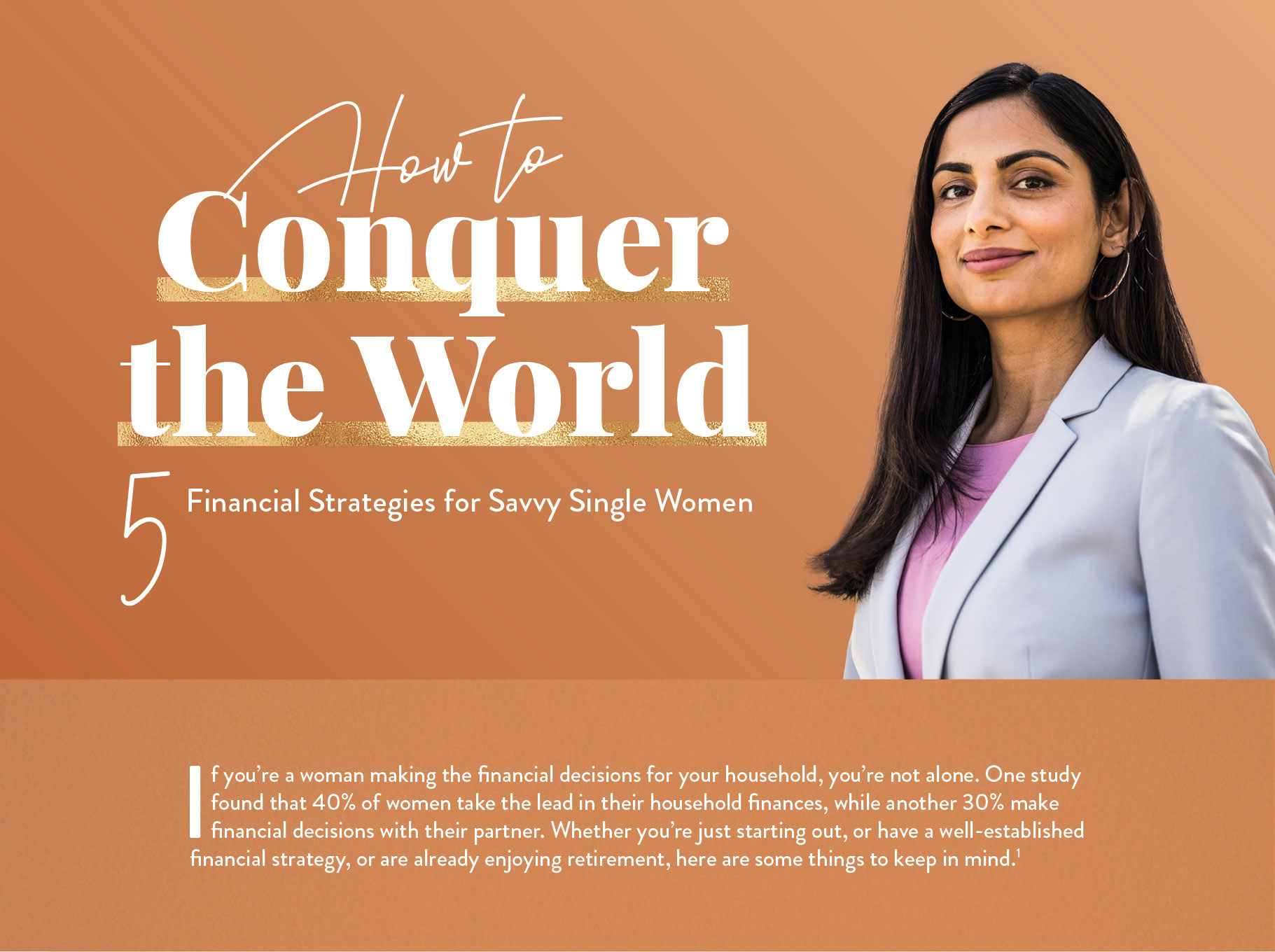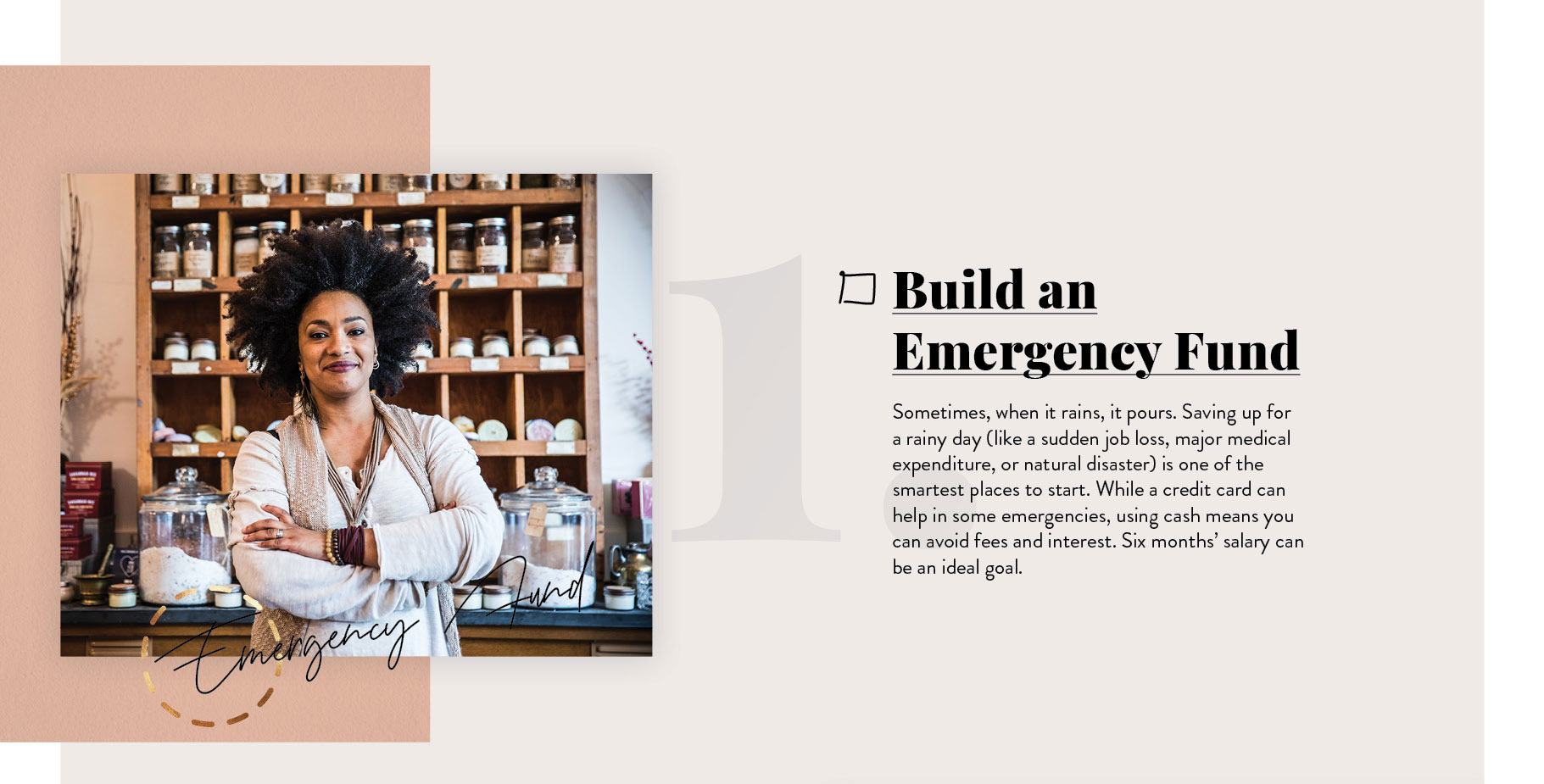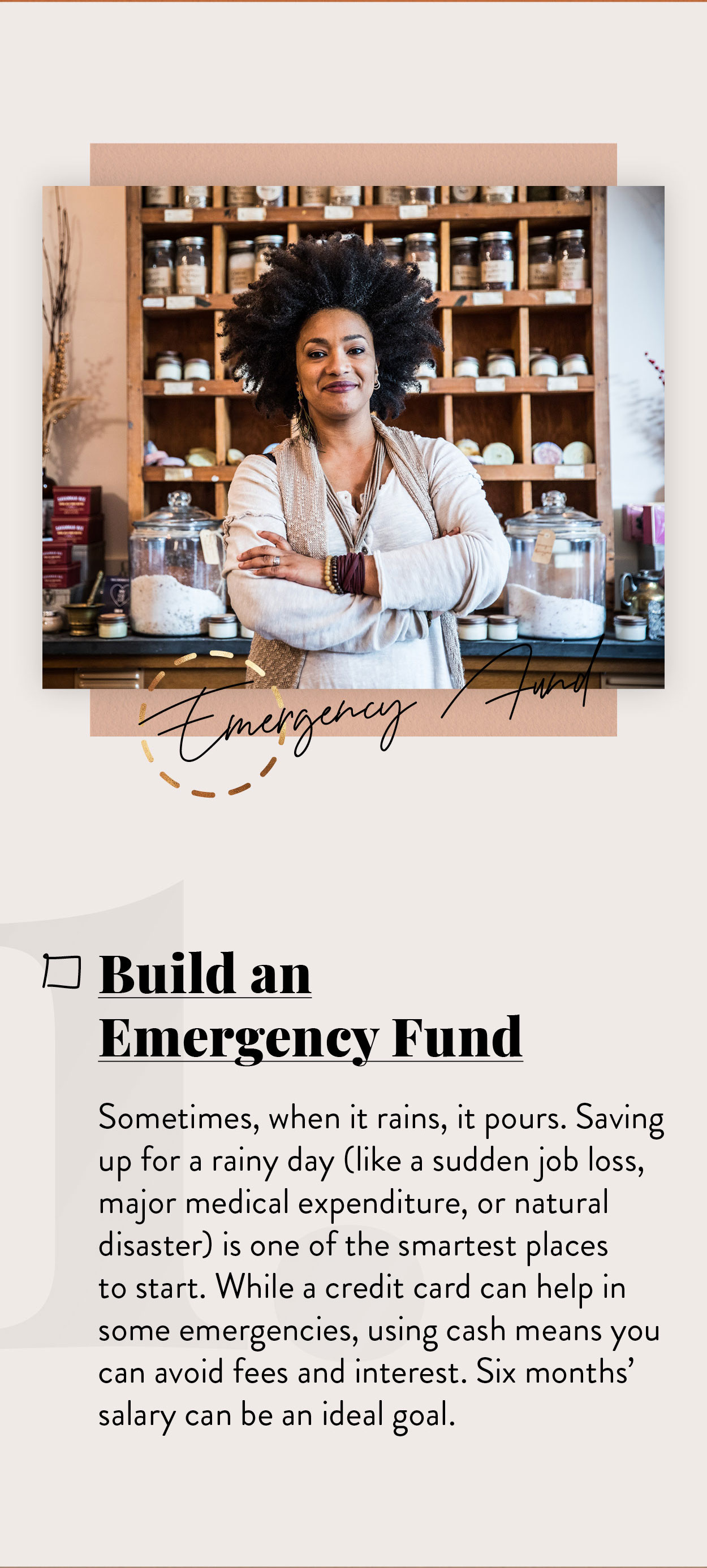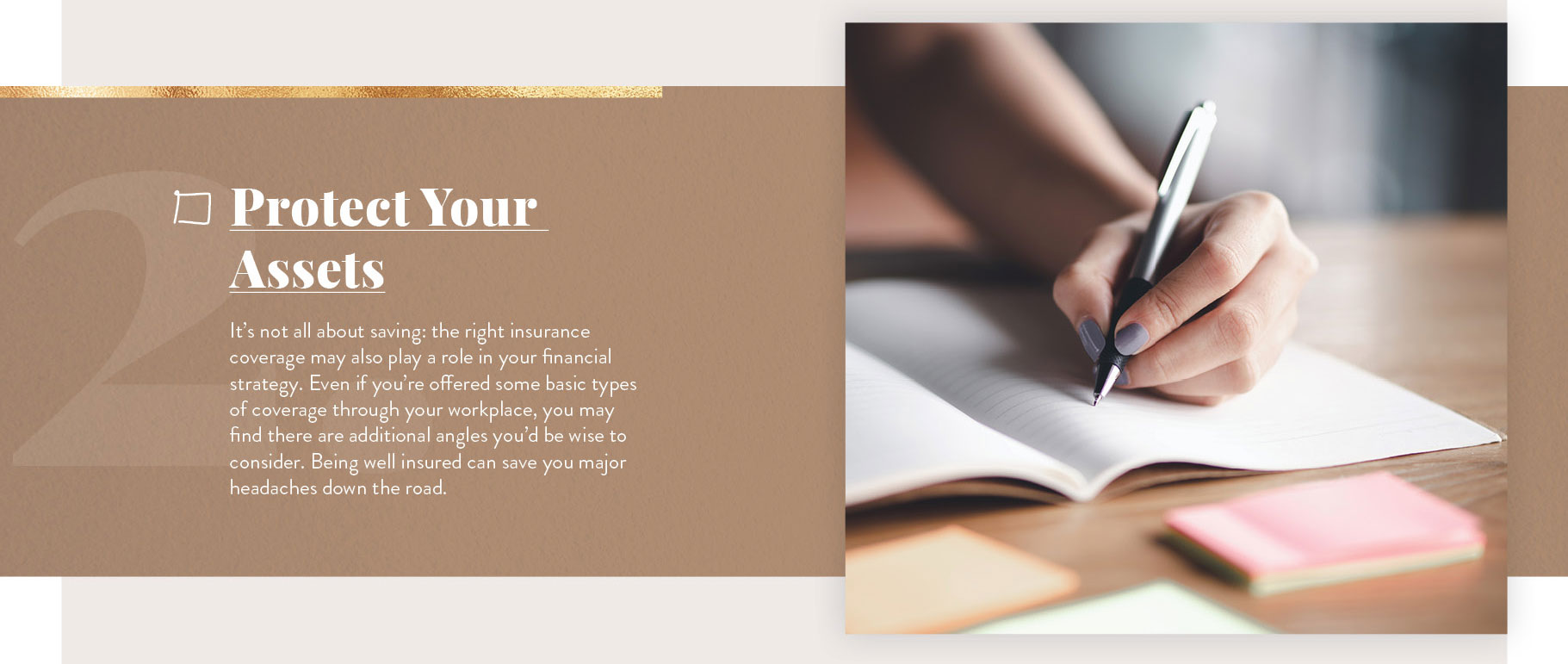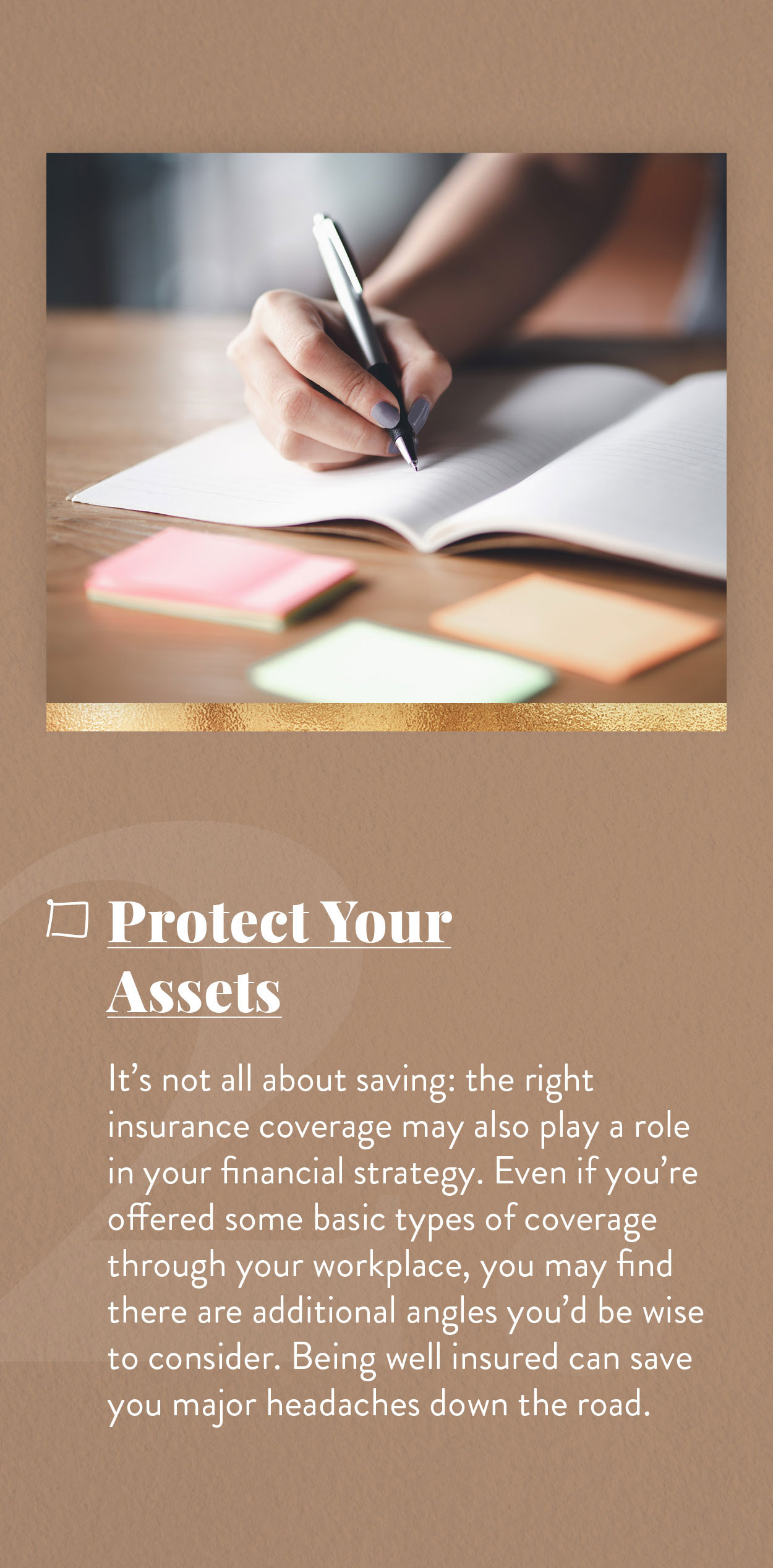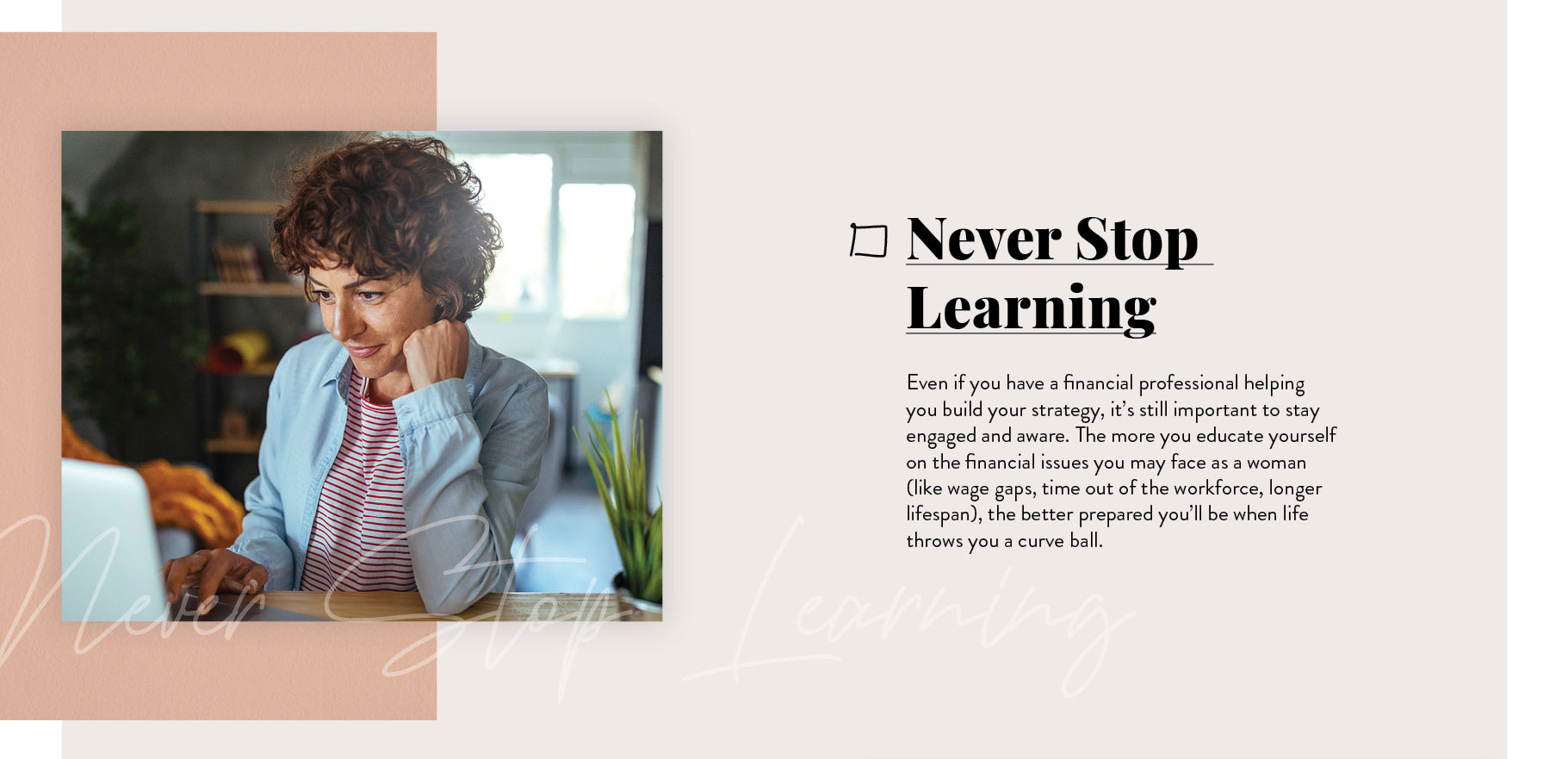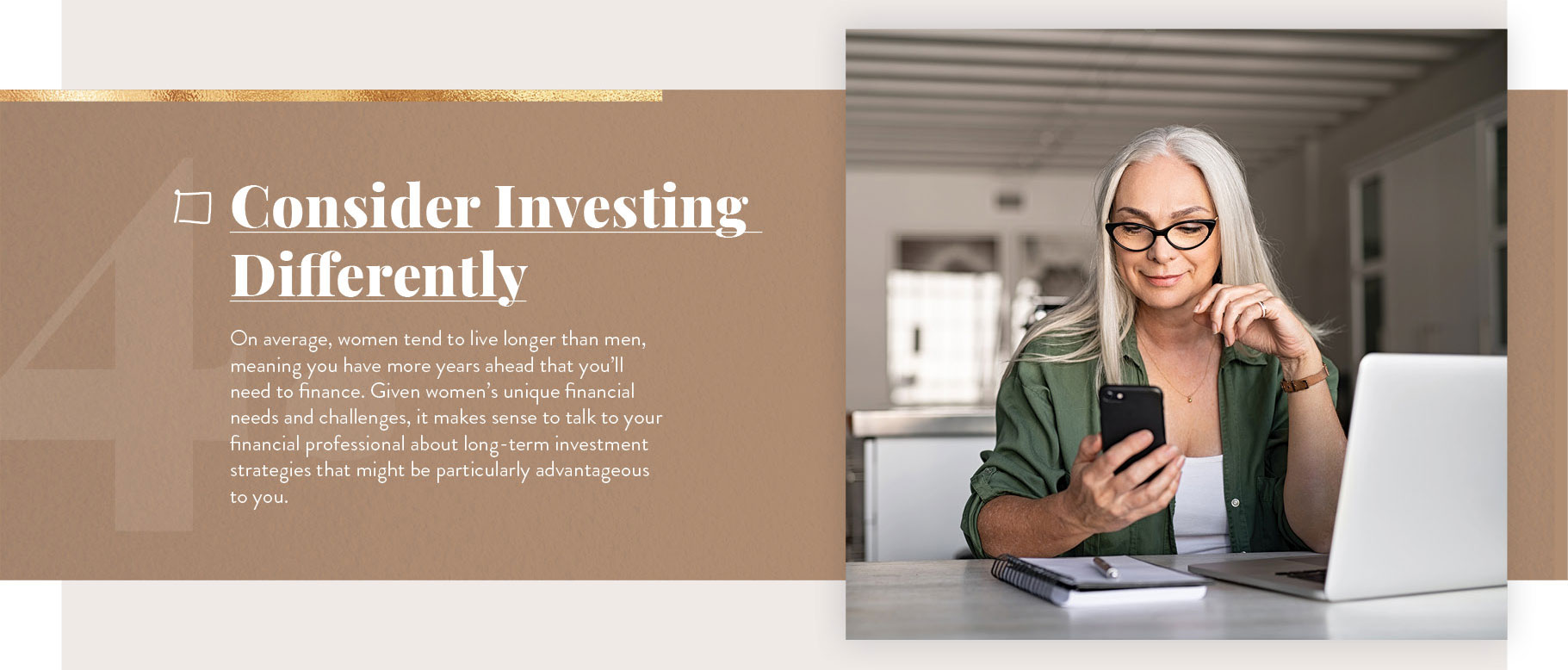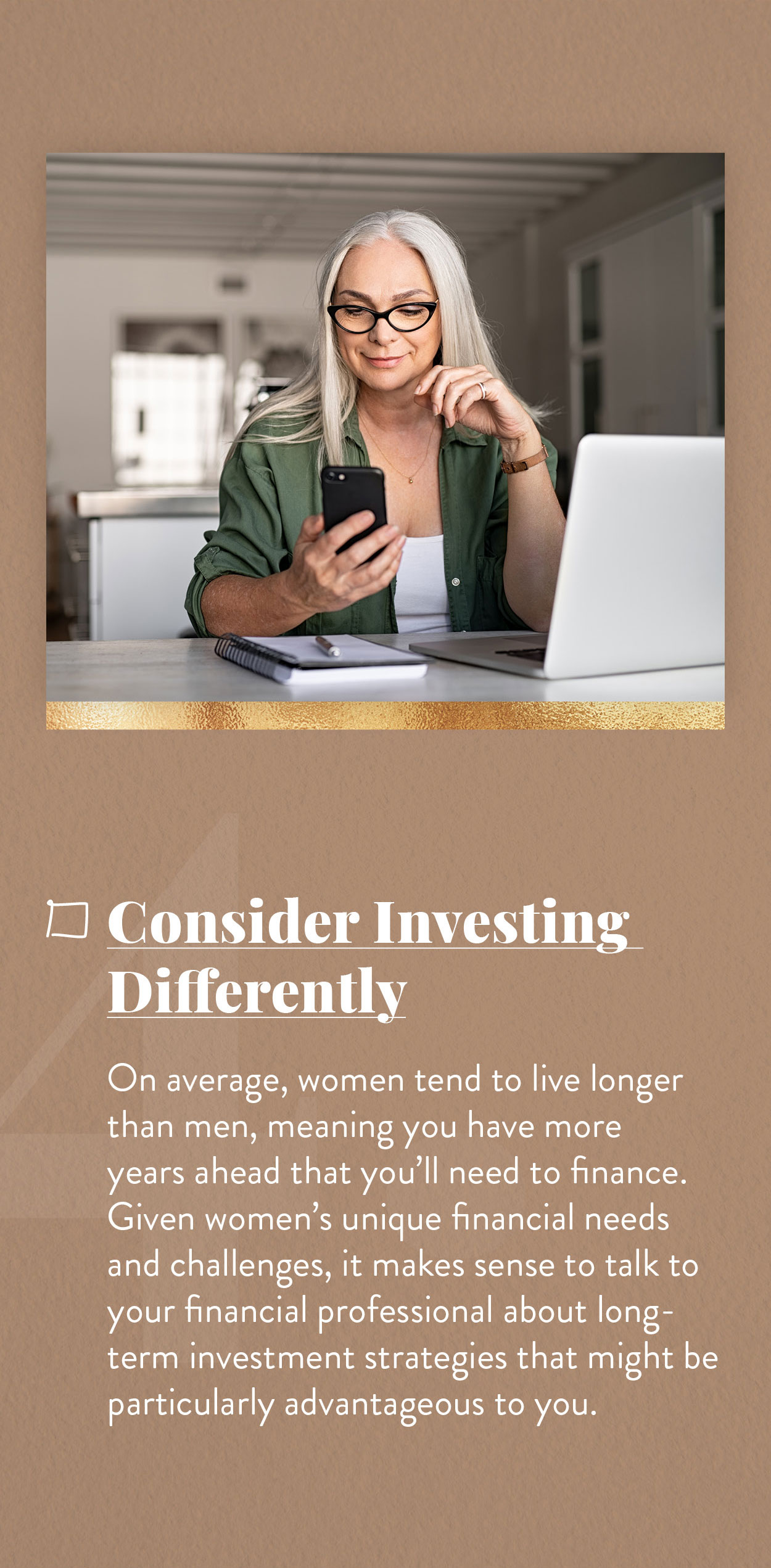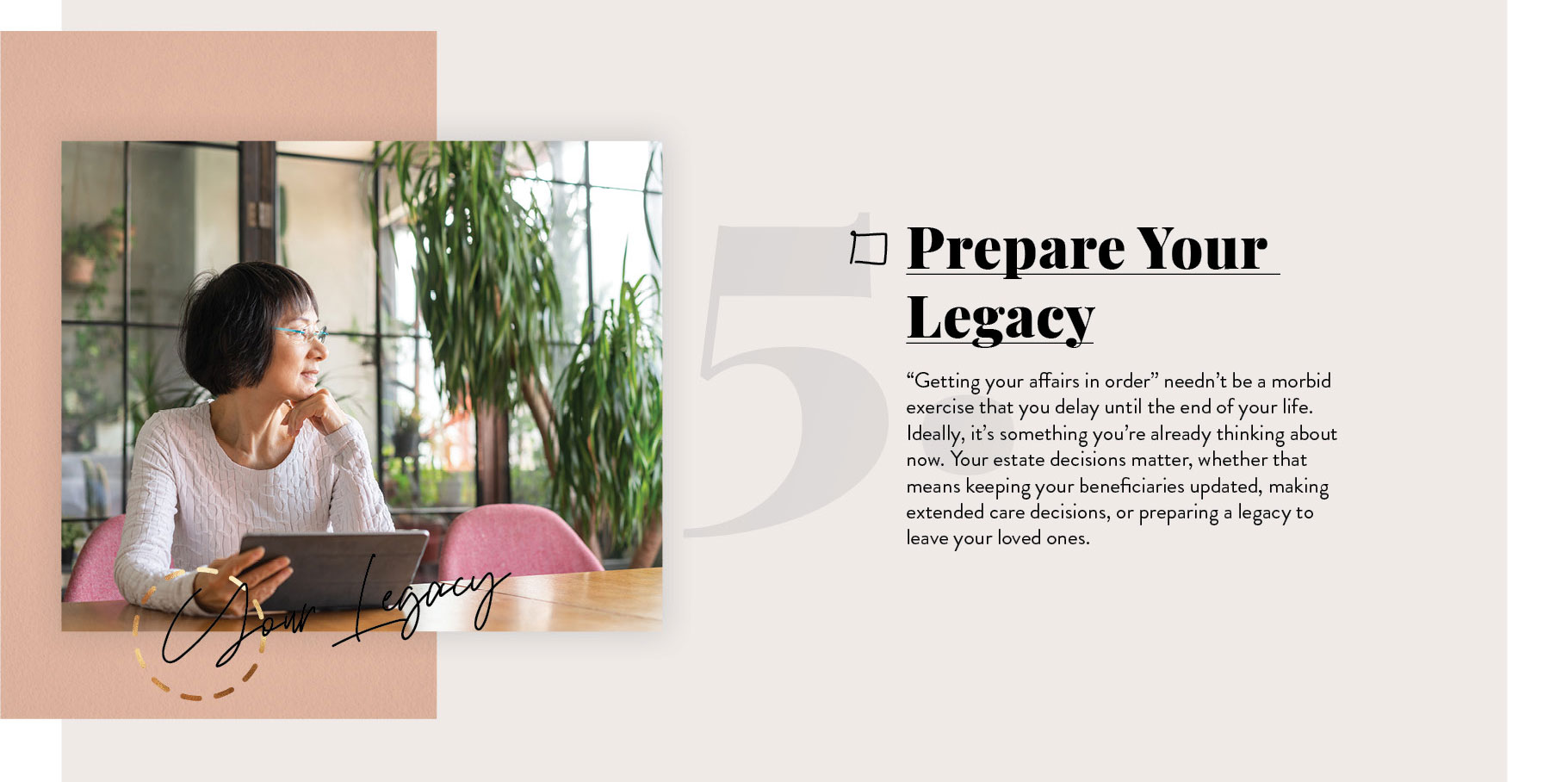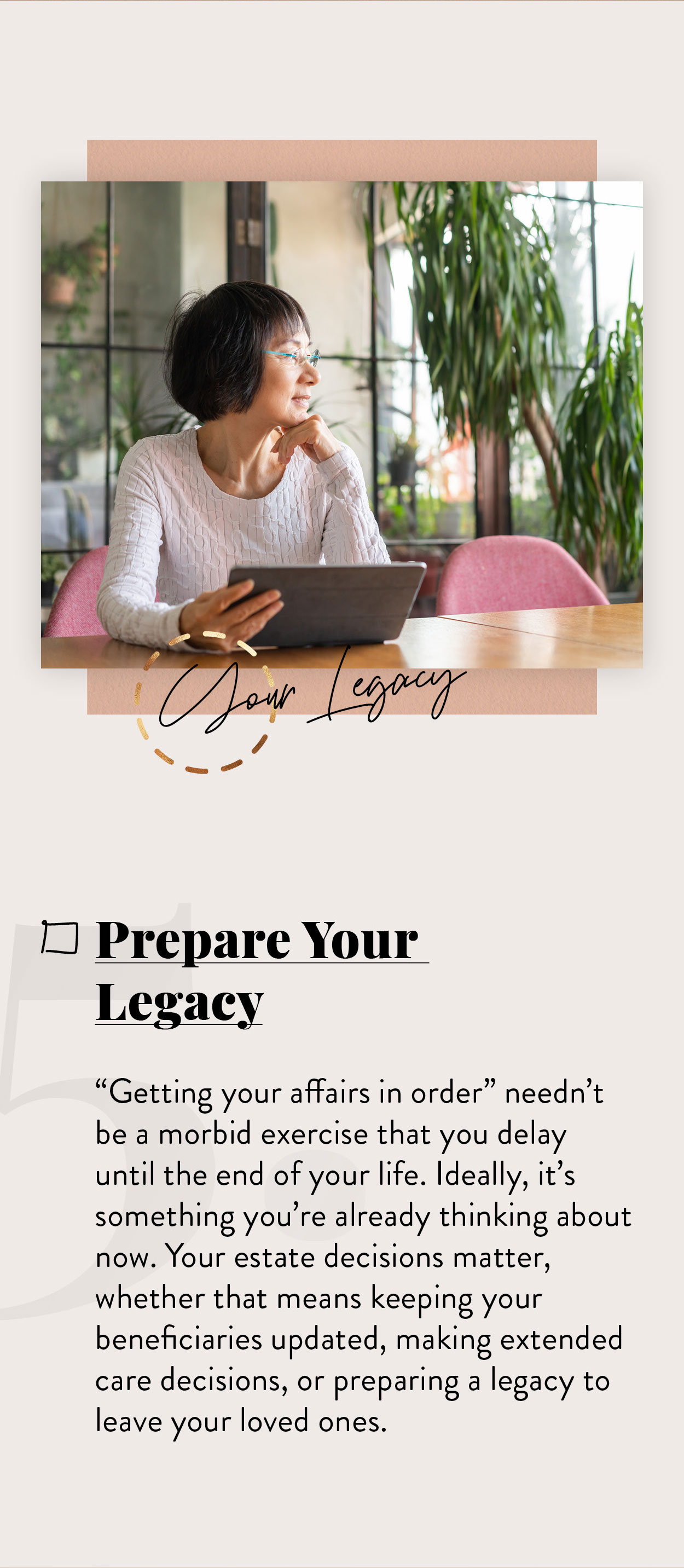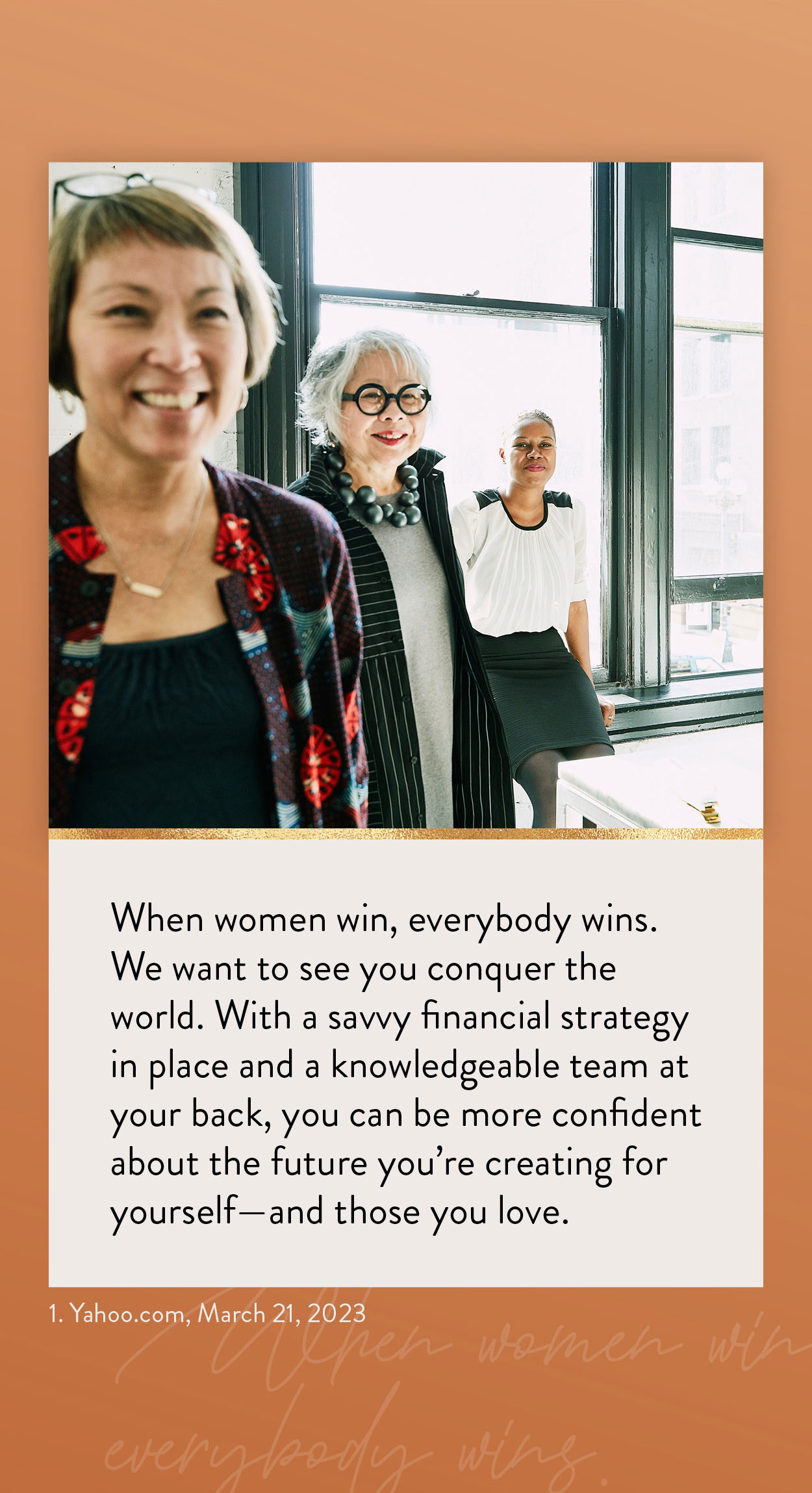 Related Content
Ready for retirement? Find out why many are considering encore careers and push your boundaries into something more, here.
Don't overlook the need for renter's insurance if you rent your home.
Maintaining good records for your business not only helps to meet your tax and legal obligations, but it can save you money.