Life Insurance Myths: Debunked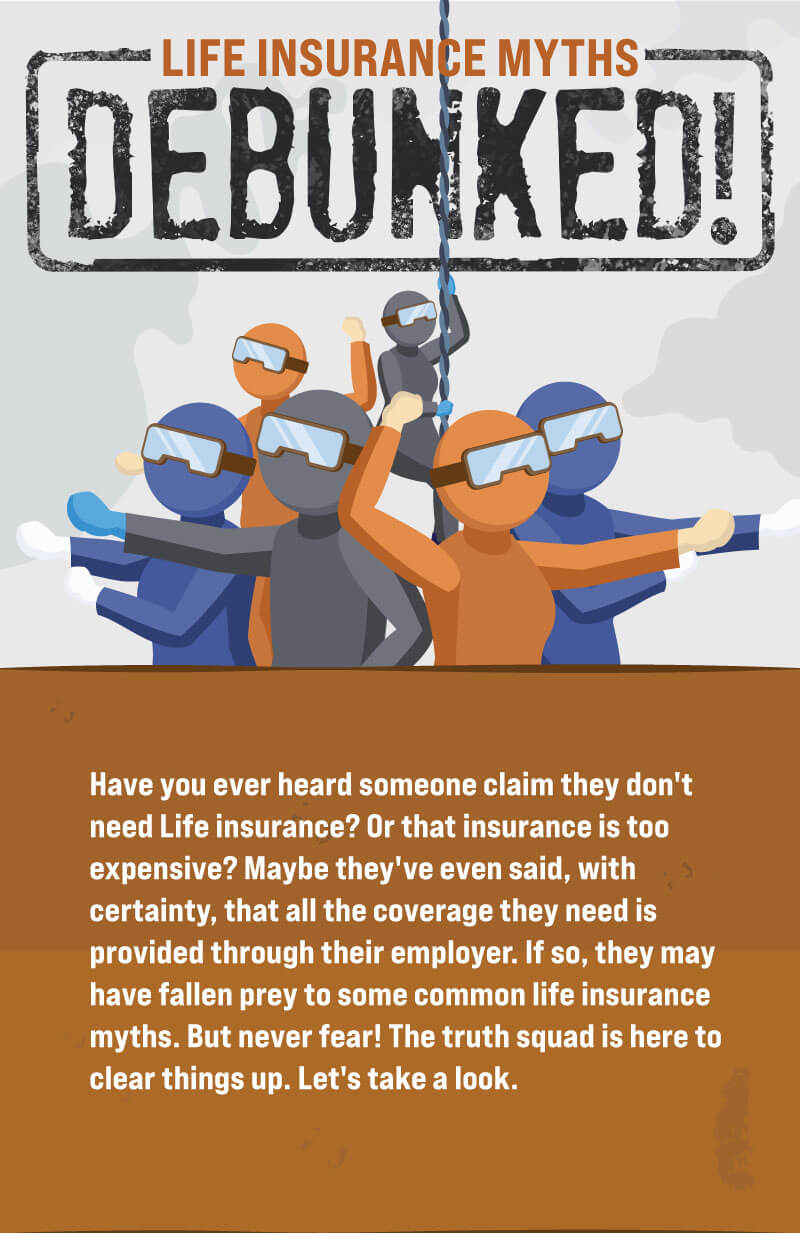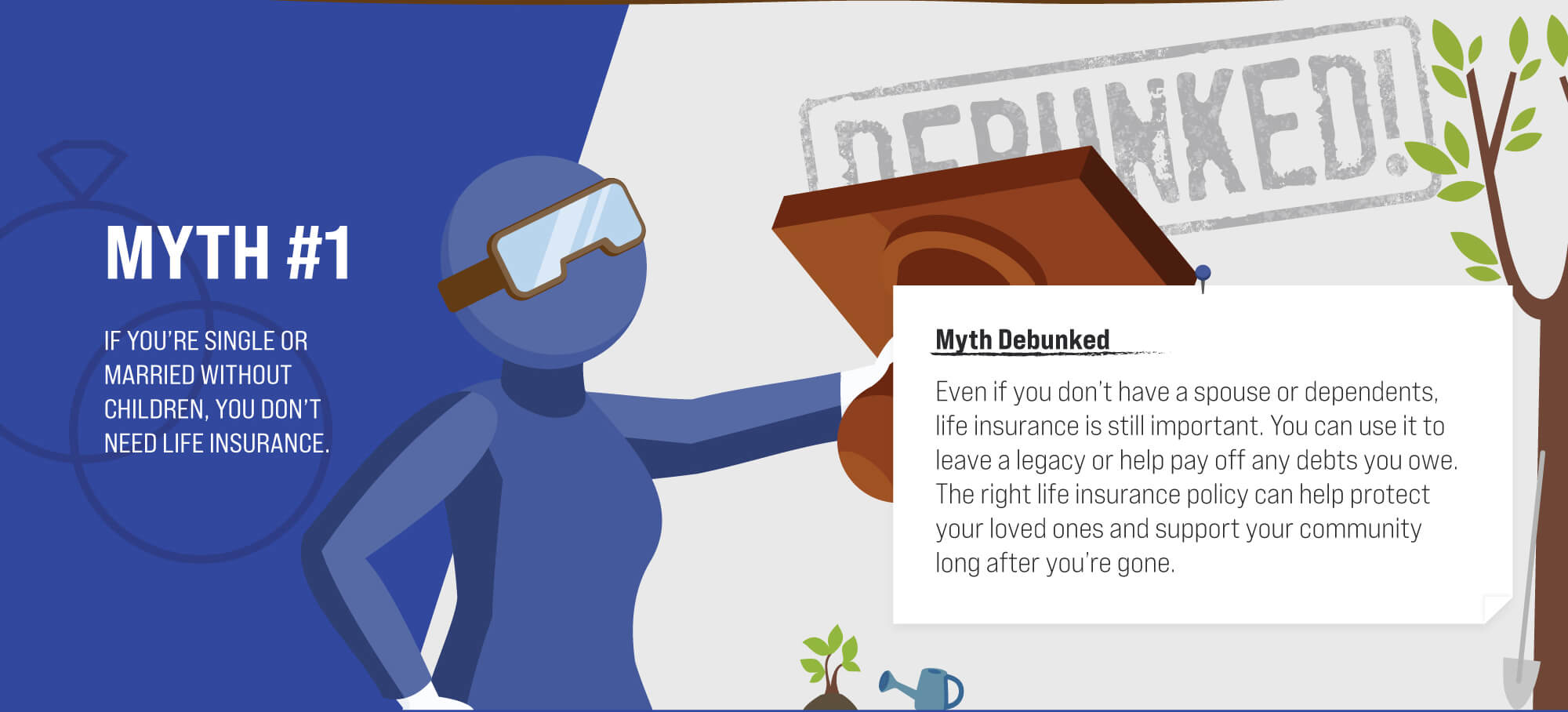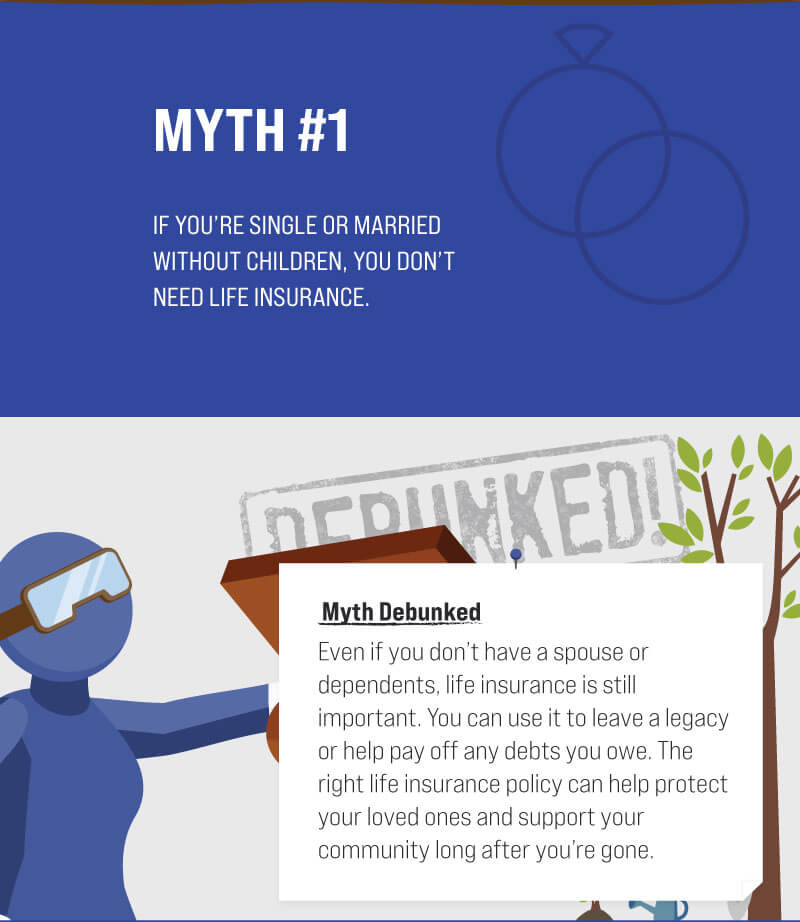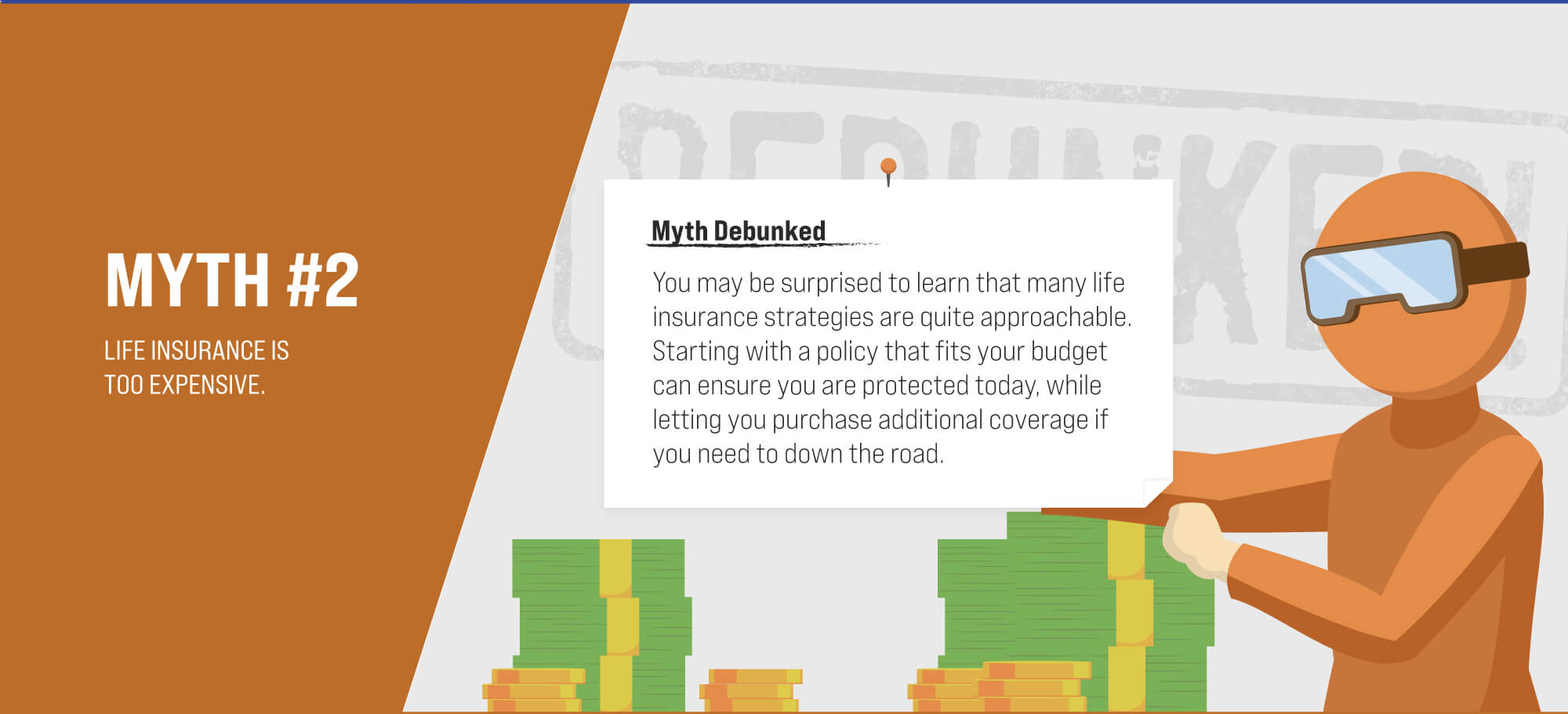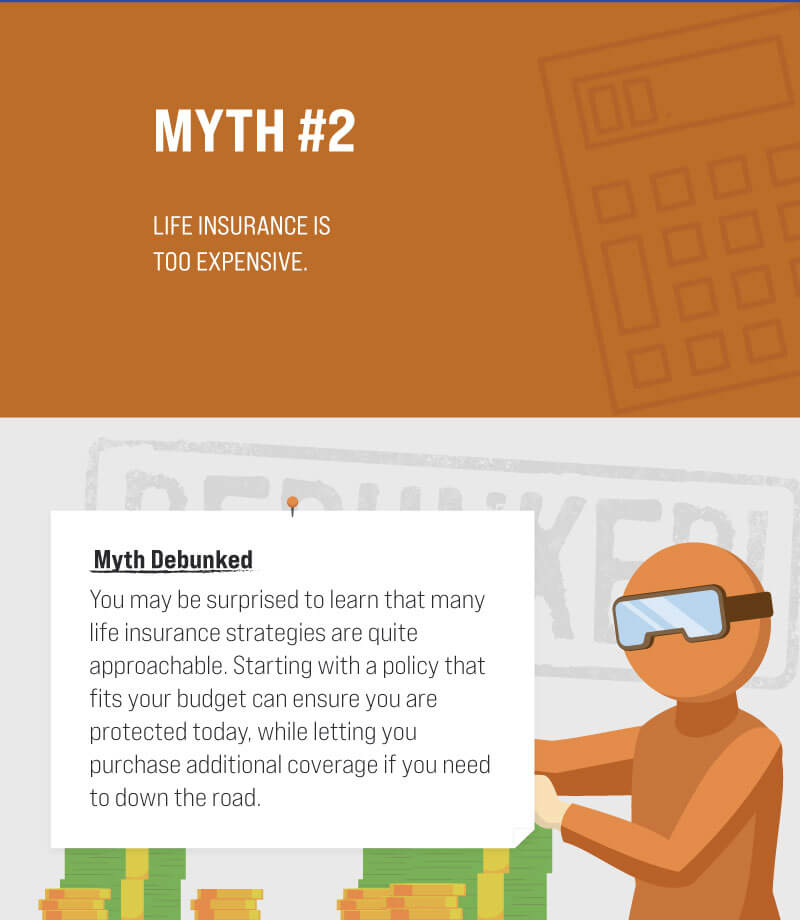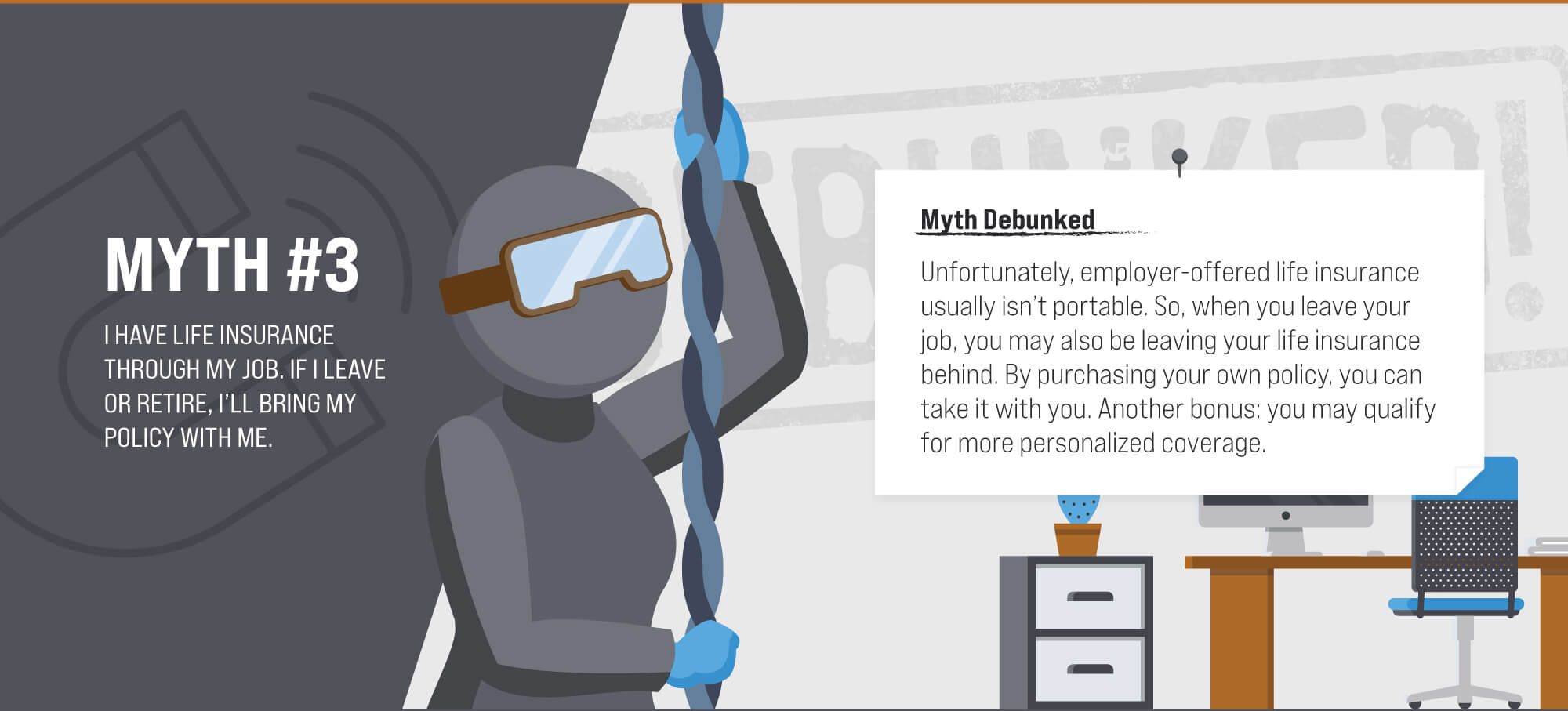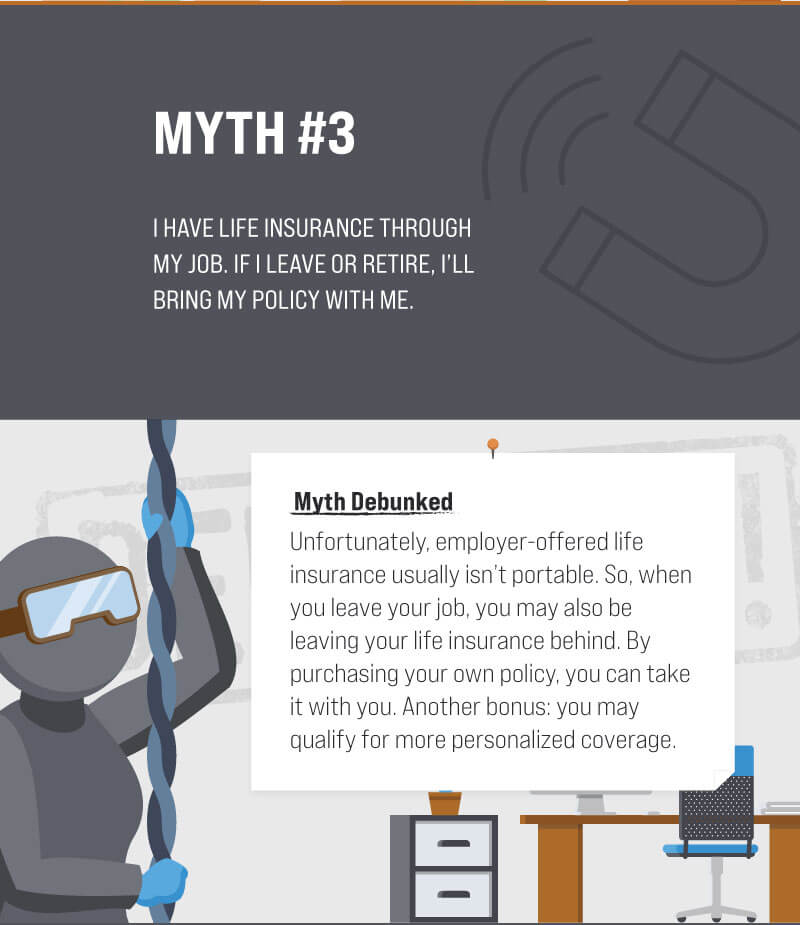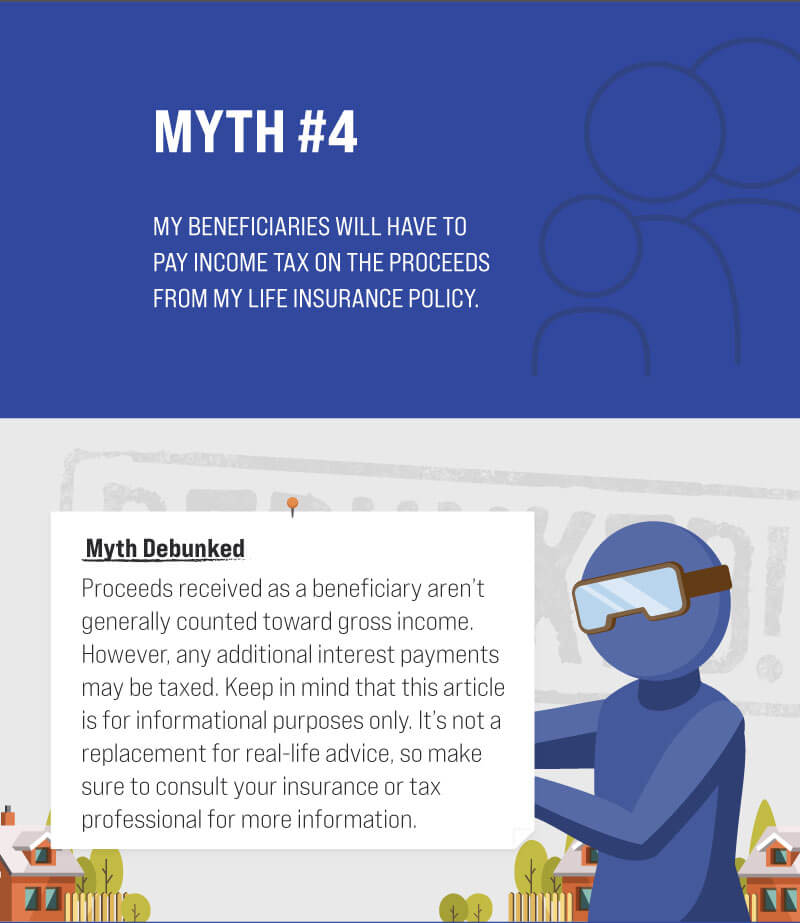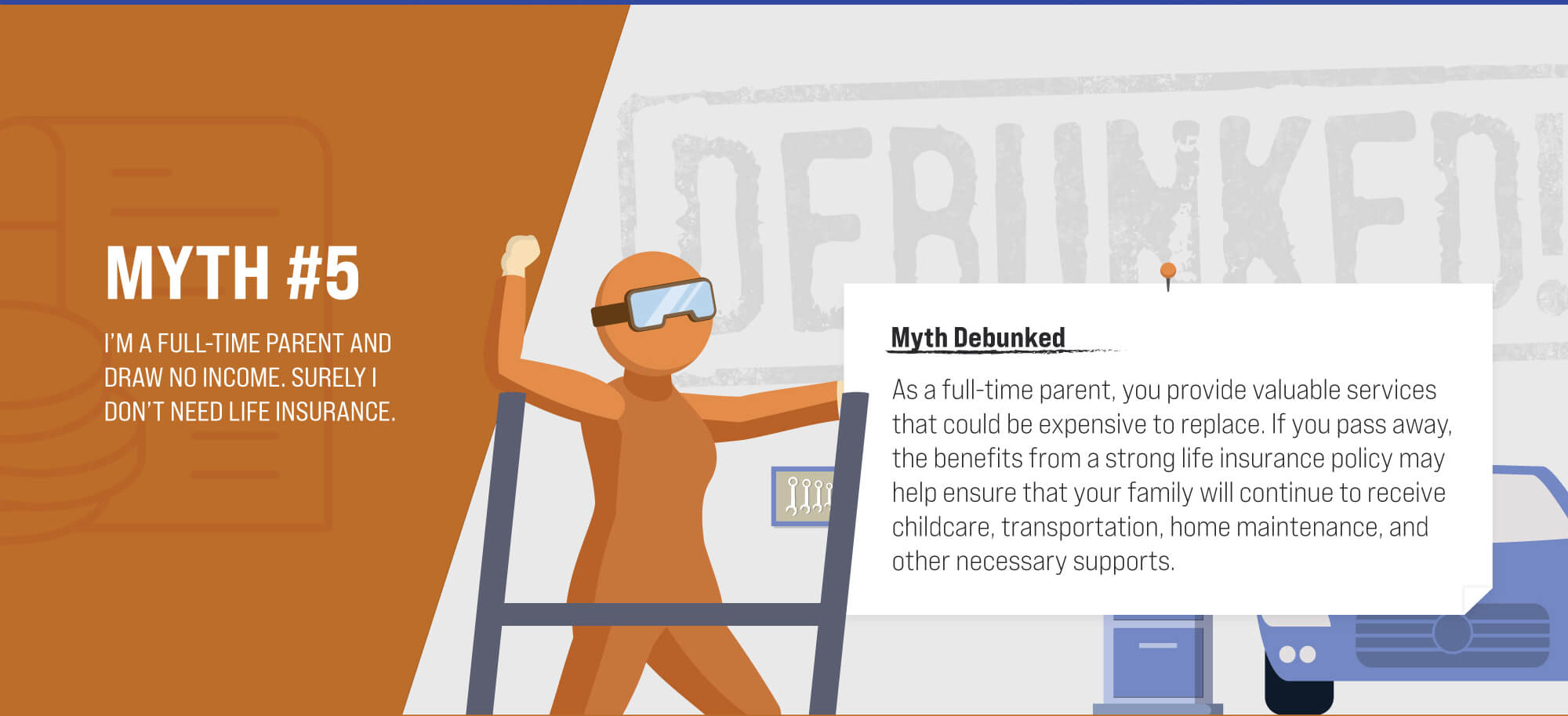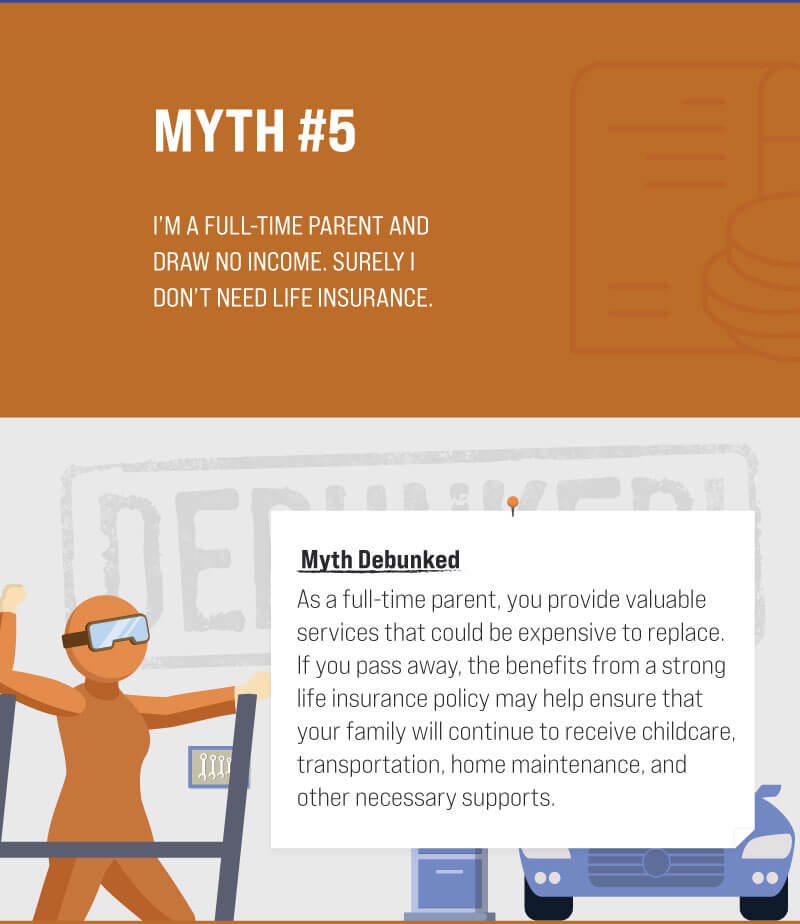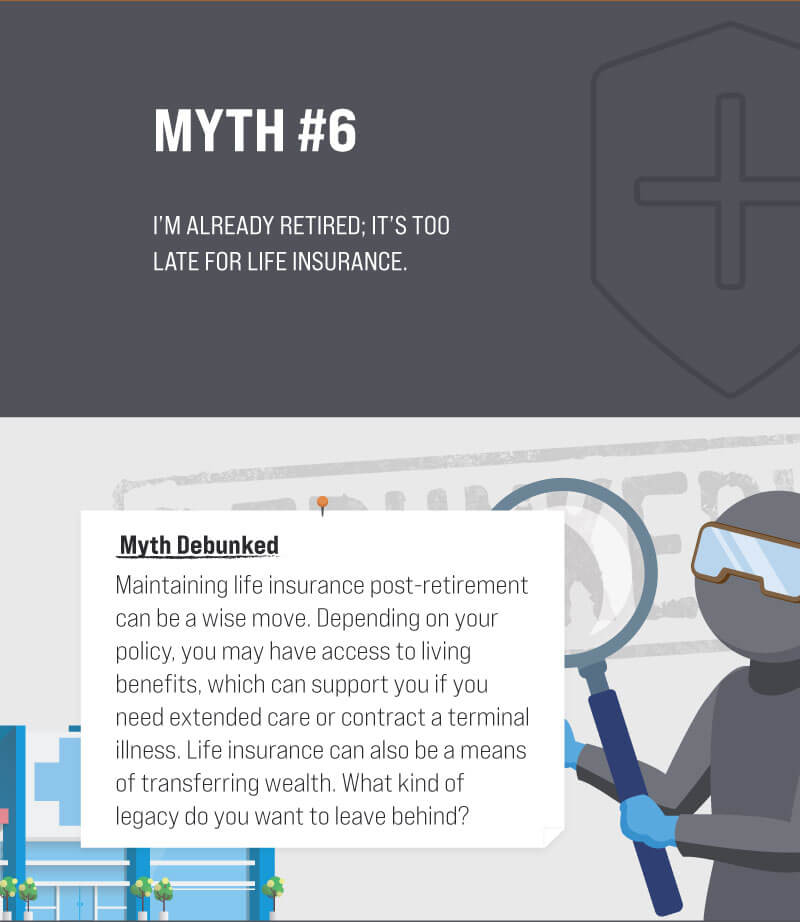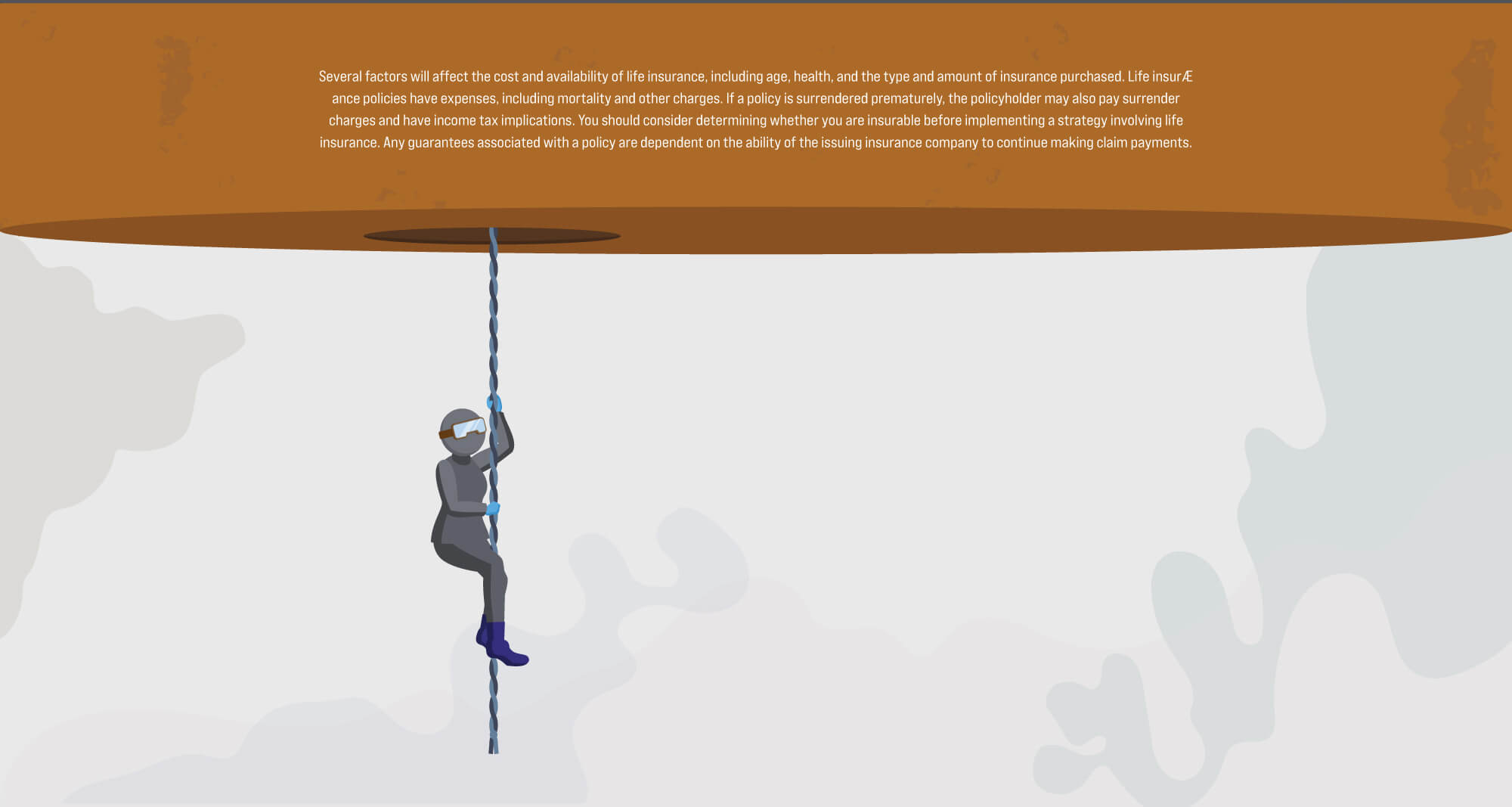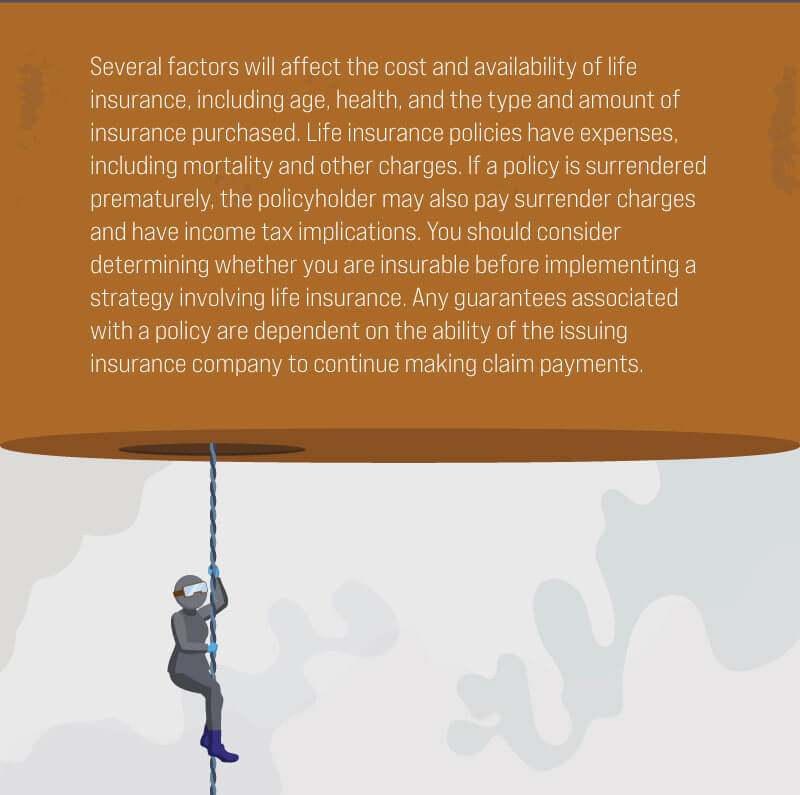 Related Content
How Medicare can address health care needs in your retirement strategy.
Coaches have helped you your whole life, in ways big and small. We'd like to be one of them.
You taught them how to read and how to ride a bike, but have you taught your children how to manage money?